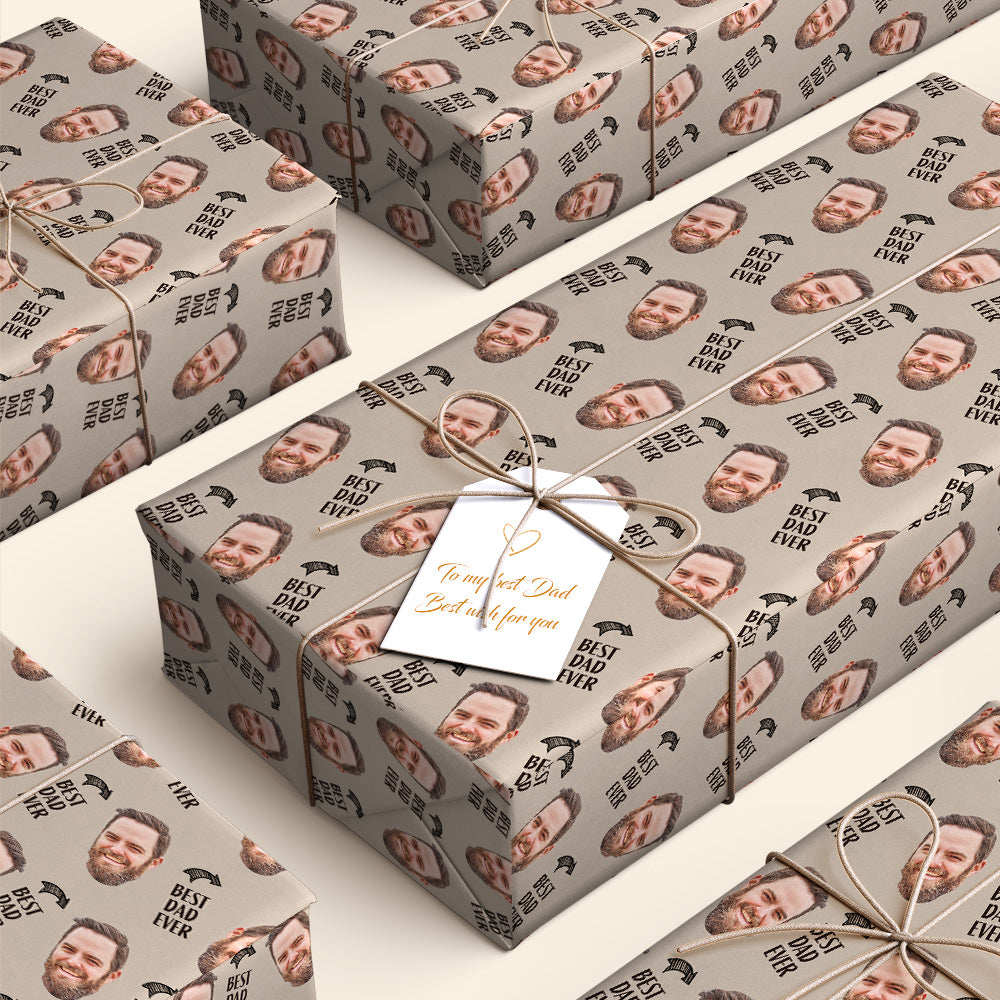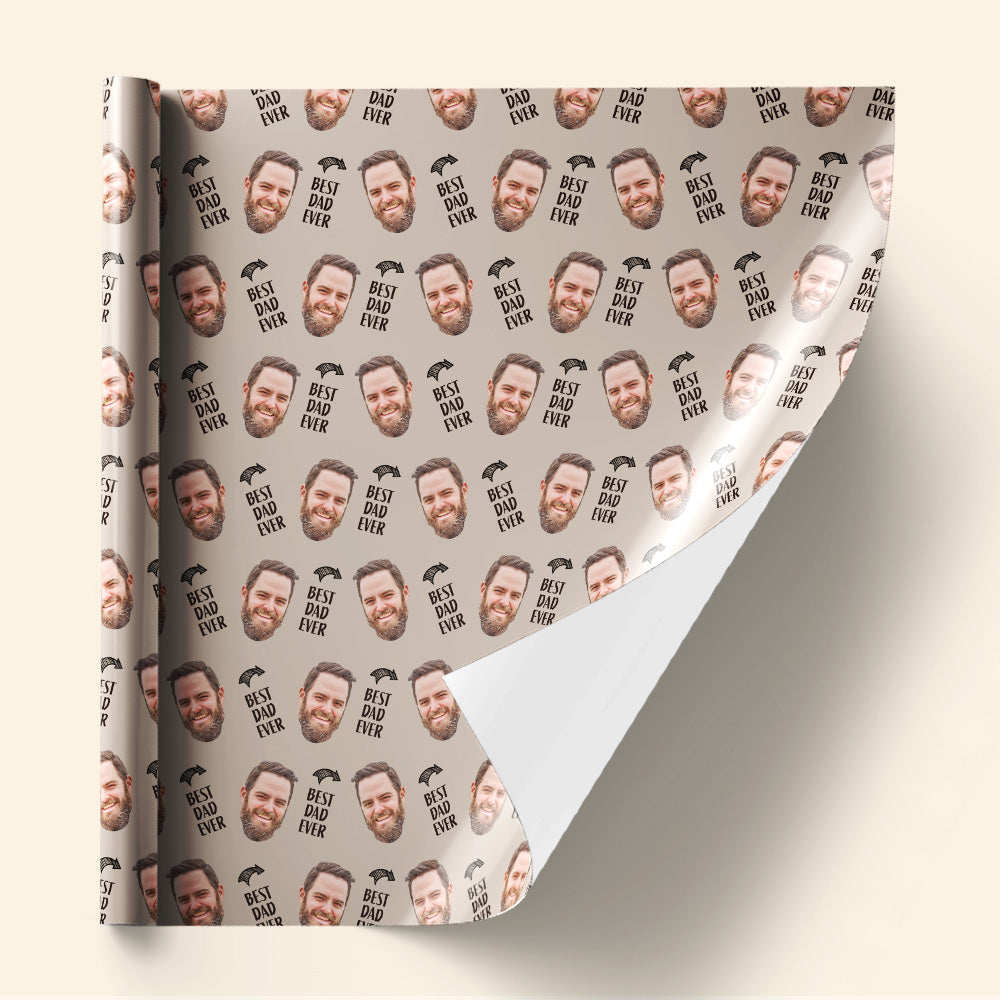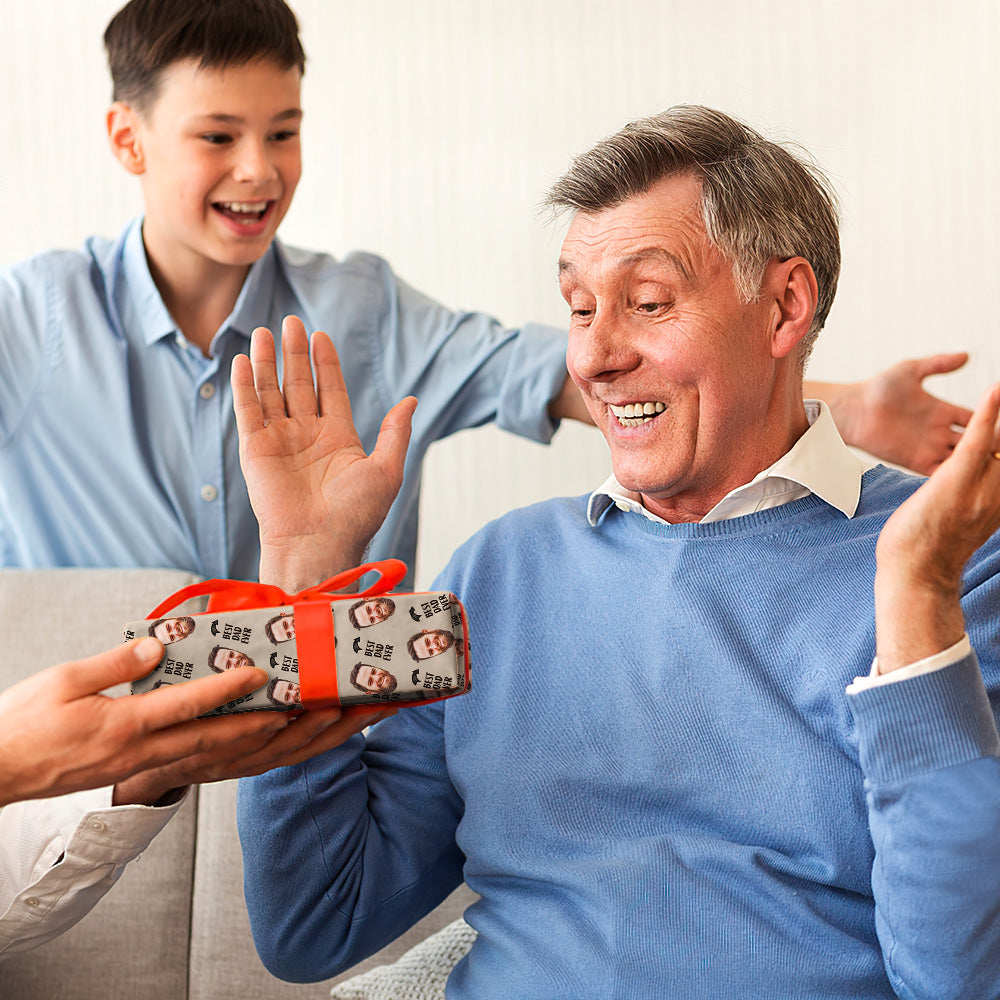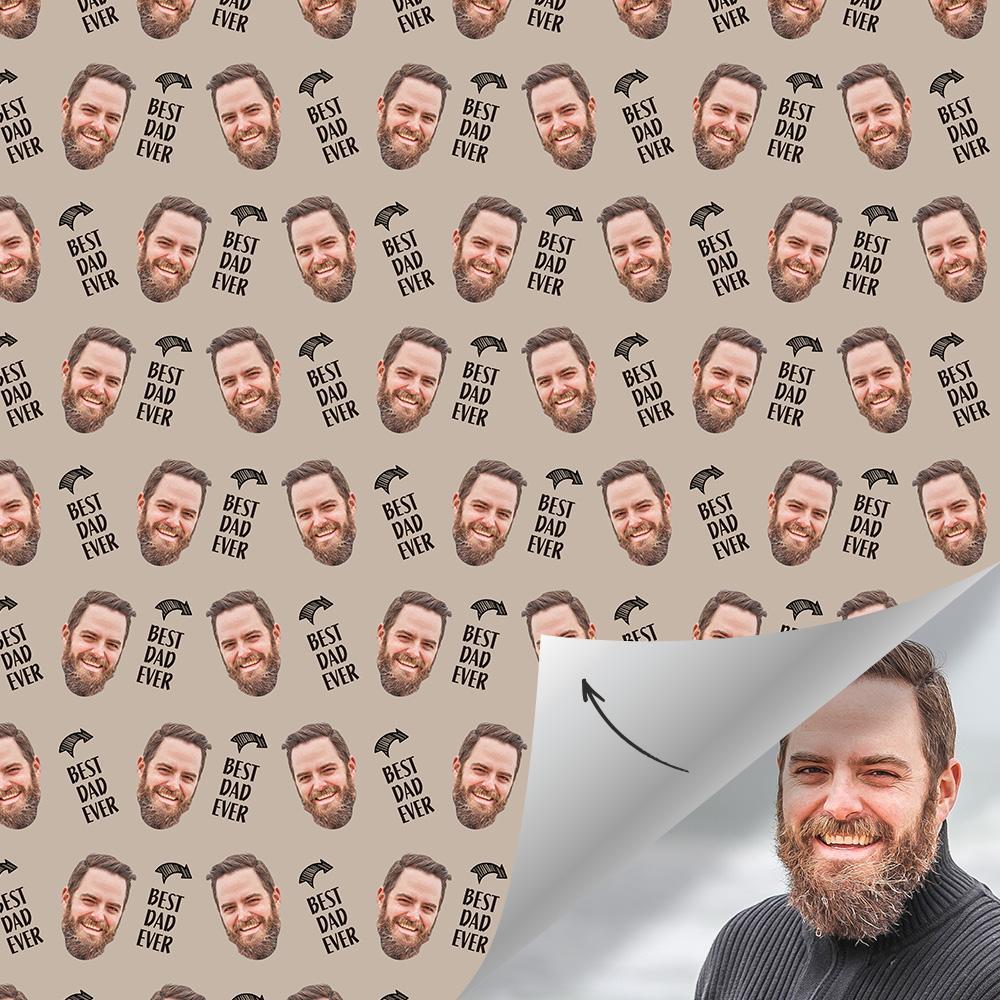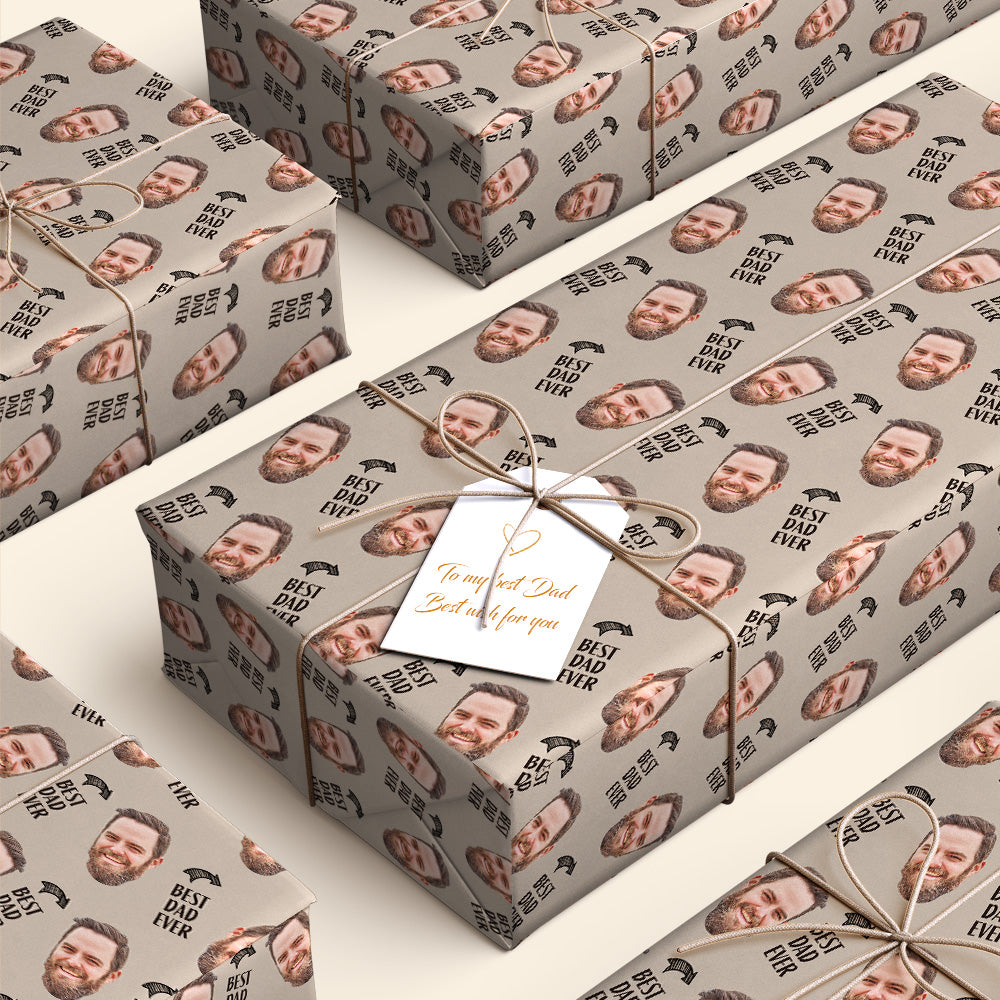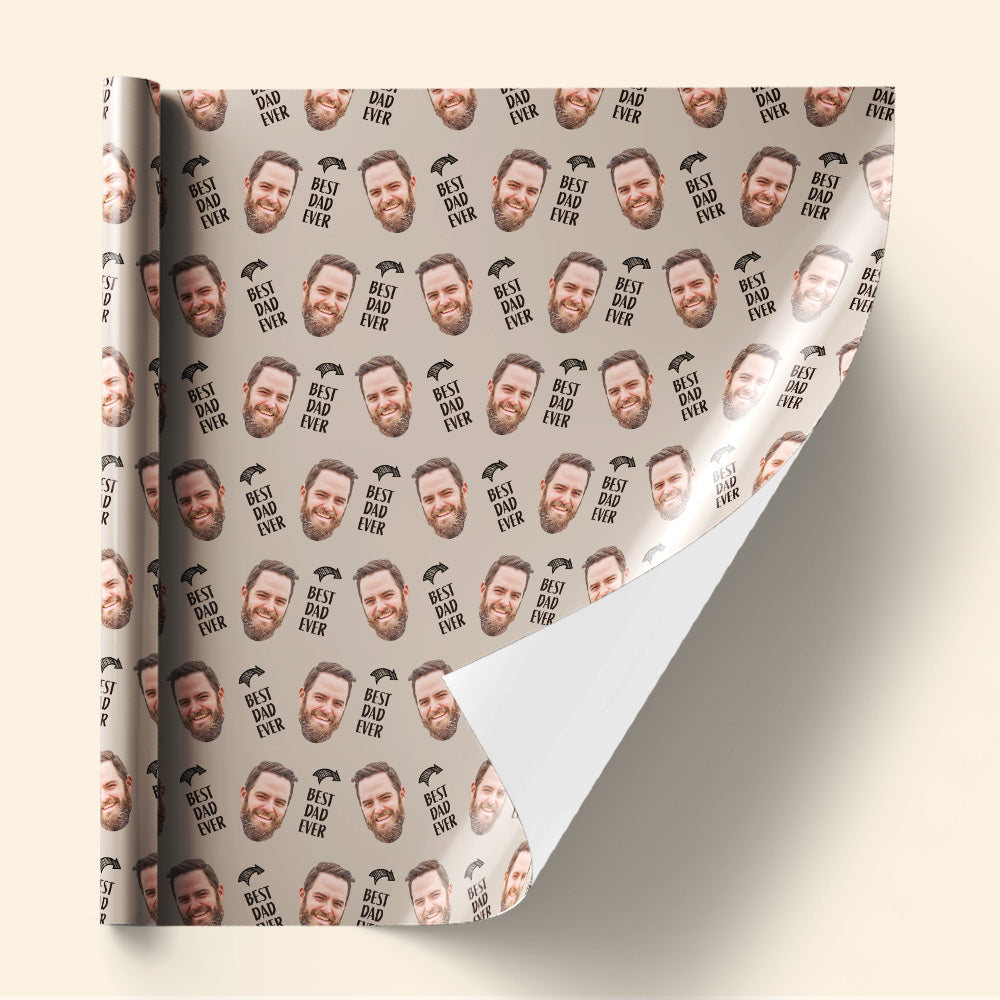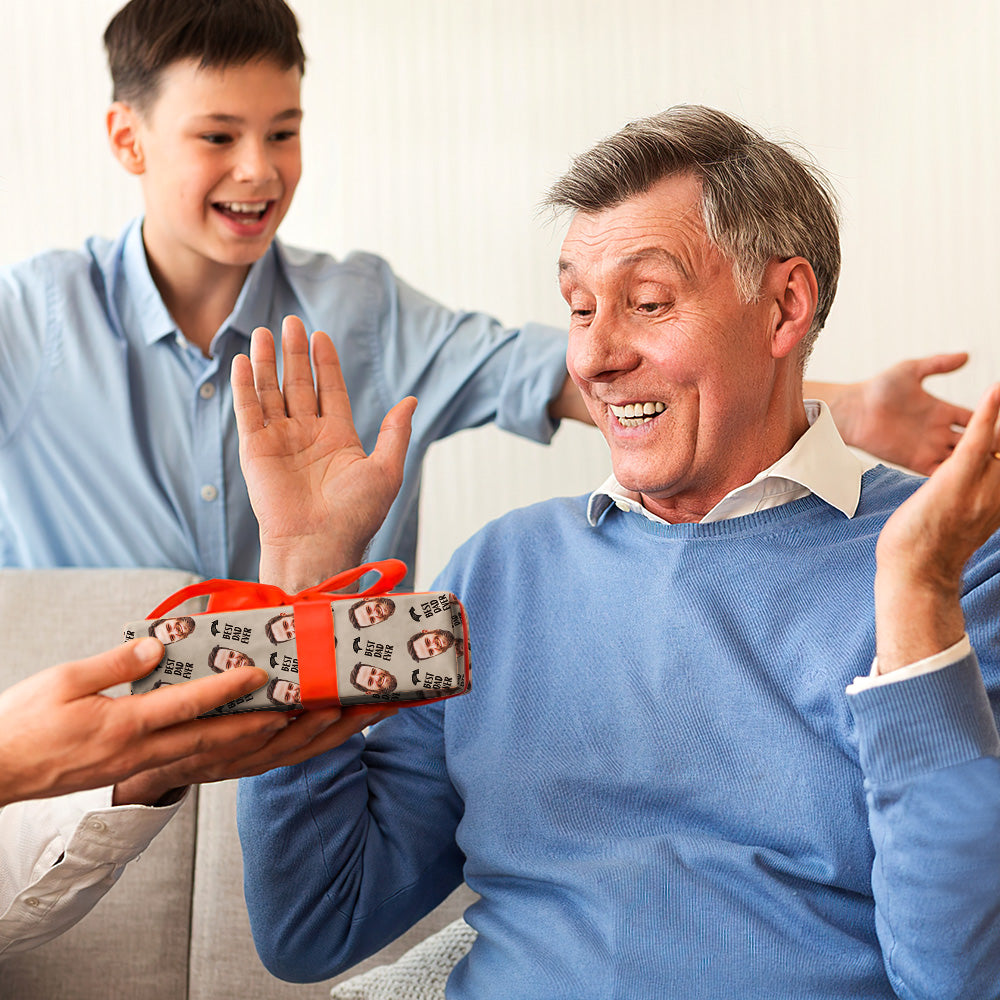 Description

Put Your Face On Custom Face Gift Wrap. The perfect gift deserves the perfect paper!

1.Custom-design. Our design team works hard to get a perfect cutout of your face from your uploaded photo.

2.Available in 3 sizes: 22"x 35" (55cm x 90cm), 22"x 60" (55cm x 150cm), 22"x 120" (55cm x 300cm).

3.We print on glossy and waterproof paper so your creations will last.

4.Production times are 3-5 business days.
exclusive design
by world's top designers
FREE U.S. SHIPPING
over $49.00